Summer: June 2018 through September 2018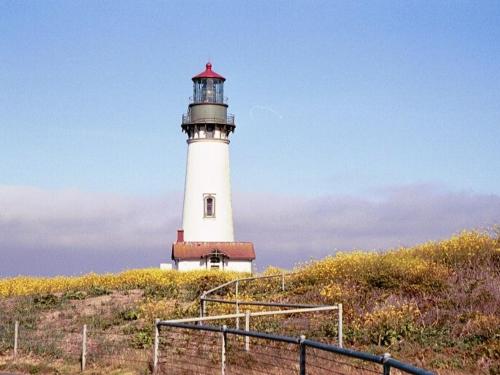 Studio (including tax) Sunday-Thursday: $165.85Friday & Saturday: $199.24
One Bedroom (including tax) Sunday-Thursday: $199.24 Friday & Saturday: $232.63
Two Bedroom (including tax) Sunday-Thursday: $232.63 Friday &Saturday:$277.15

Winter: October 2018 through May 2019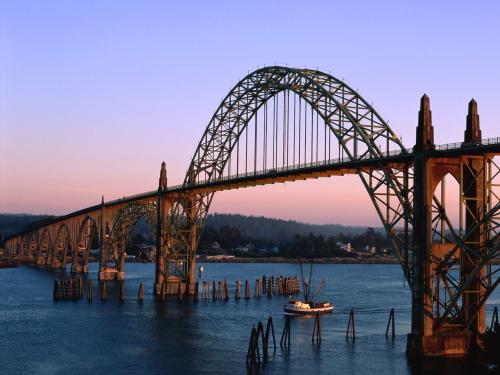 Studio (including tax) Sunday-Thursday: $132.46 Friday & Saturday: $165.85
One Bedroom (including tax) Sunday-Thursday: $165.85 Friday & Saturday: $199.24
Two Bedroom (including tax) Sunday-Thursday: $199.24 Friday & Saturday: $232.63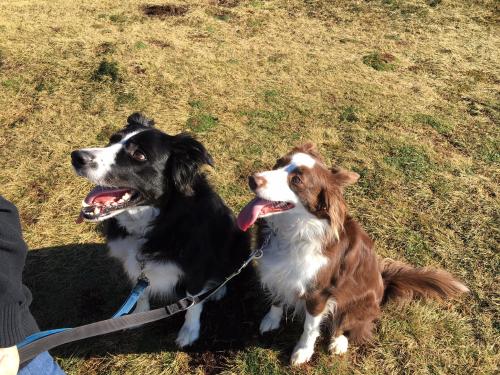 All Units are non-smoking, including balconies and walkways.

Pets are allowed in designated pet units only. A refundable $75.00 deposit with no damage, a non-refundable fee of $25.00 for the first night stay and $10.00 each additional night is required.

All Rates are subject to change and based upon availability.

Rates are not valid during holidays and special events.

Call for Group Rates.